Clinic-ology Foundations
Build a foundation that will empower your long-term success in Medical Billing & Office Management! Learn more about the areas that matter most to your career's success in Healthcare Operations.
The Benefits
100% Online - Our courses are designed to fit the lives of busy healthcare professionals like you. Learn anywhere, anytime!
Learn from Experts - Our courses are taught by experienced healthcare administrators dedicated to your success (meet them below!)
Empower Your Success - Our courses give you the tools and support you need to reach your fullest potential!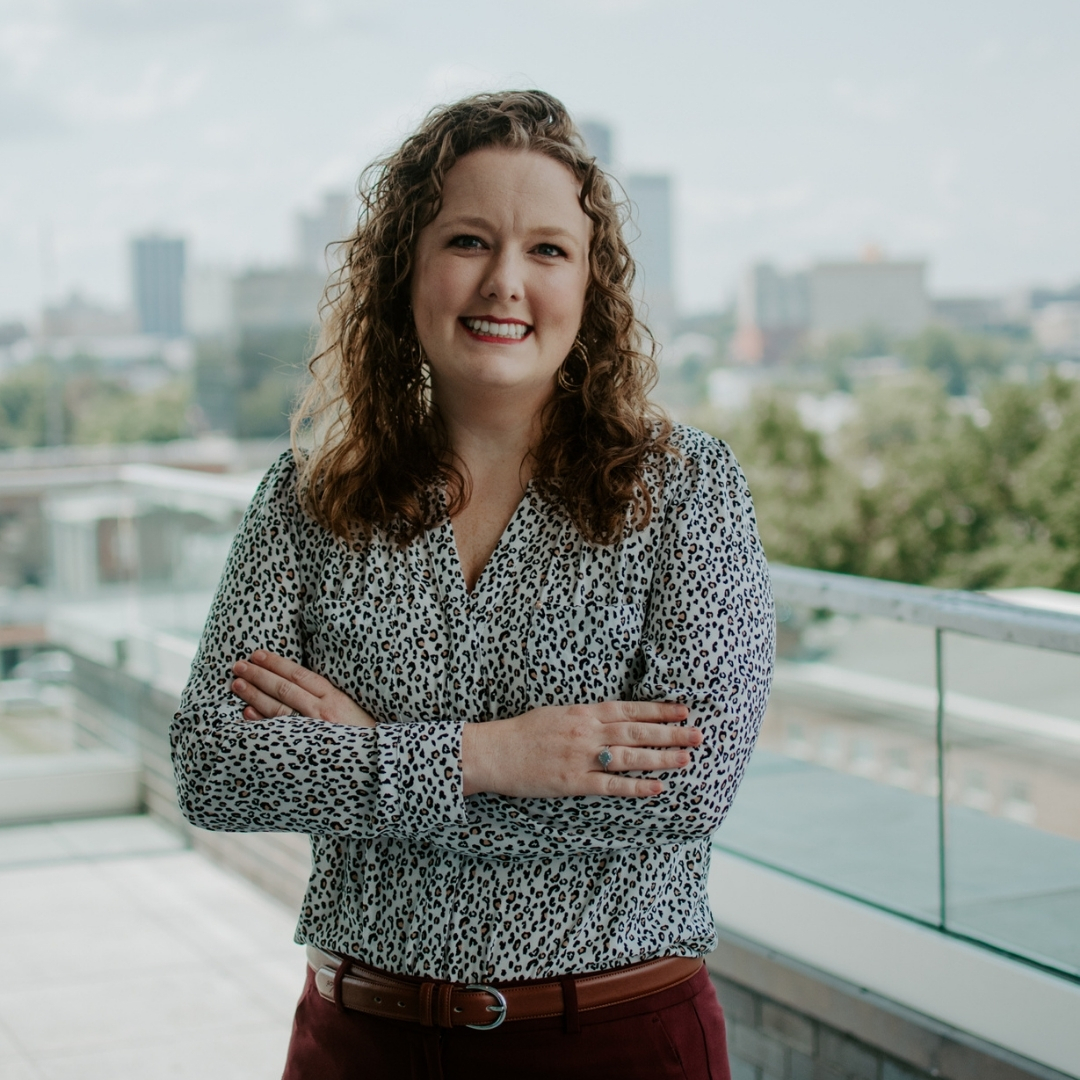 Rebekah Crawford, RHIA
With a strong passion for helping physicians optimize their front-end processes in order to decrease denials and increase revenue, Rebekah Crawford, RHIA leads clients and providers nationwide in improving their practice's RCM experience as the Quality Assurance Director of RCM for a national medical software and billing company.
Rebekah earned her Bachelor's Degree in Healthcare Information Management from Arkansas Tech University and has since obtained her Registered Health Information Administrator (RHIA) and Certified Professional Coder (CPC) credentials. She knows the ins and outs of what it takes to set up incredibly successful billing practices.
Meet Your Instructors
The Clinic-ology team is filled with years of experience and this module features knowledge from both Rebekah Crawford & Marie Stacks.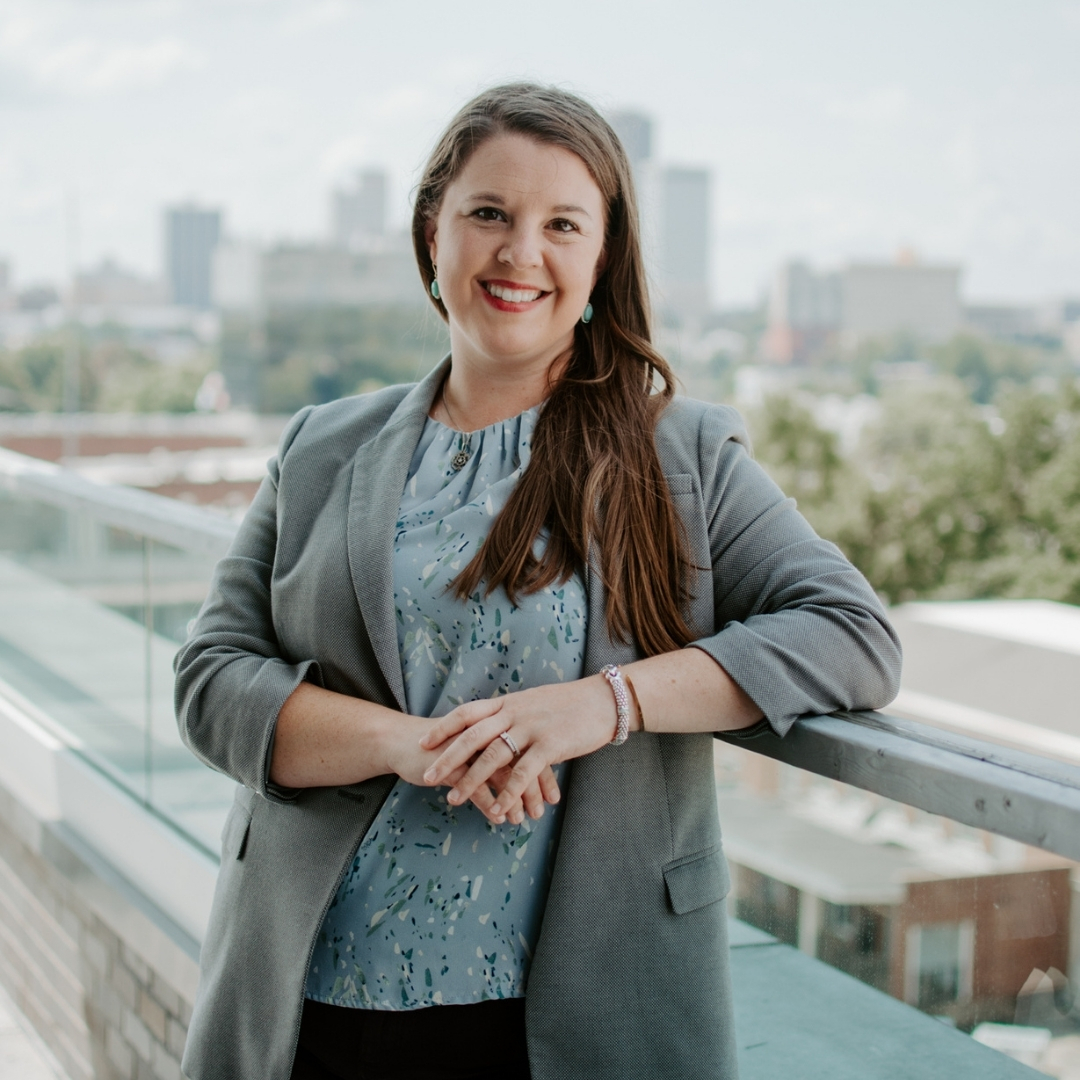 Marie Stacks, MHSA
Having worked with providers and practices nationwide across an array of specialties, Marie Stacks knows what it takes to optimize workflows and grow in Revenue Cycle Management (RCM) and Healthcare Operations. Marie has severed in roles such as Director of RCM, Director of Client Implementations and most recently as the COO of a multi-location dental practice.
Marie currently serves as President of Boost Midwest and earned her Master's in Health Administration (MHSA) from the University of Arkansas for Medical Sciences and has a Project Management Professional (PMP) Certification. Marie's skill set focuses on growth-oriented practices looking for ways to innovate, grow and improve operations.